BUILD A CAREER THAT REWARDS YOUR IDEAS
Things that fly. Hover. Zoom. Things that protect soldiers and power industries. With multiple businesses and a presence in 25 countries, you have choices in where you want to take your career.
OUR STORIES
Gaining New Experiences
Working for a global company like Textron, Nicole, an HR systems analyst at Textron Systems, has "endless" opportunities for growth.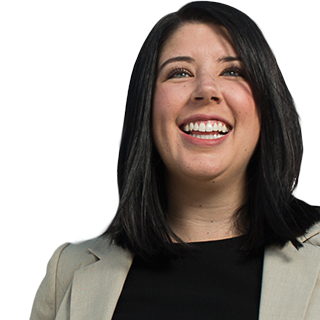 OUR STORIES
More than a Job, It's a Career
Ashley is using his leadership skills as an infantry officer at Textron. As a factory focus manager for Kautex, he is making a difference to drive quality and efficiency.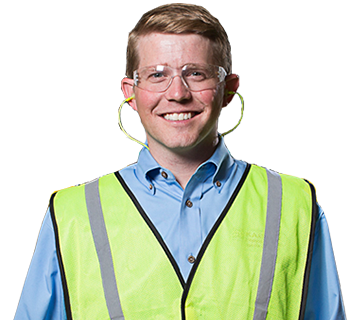 OUR STORIES
Taking Pride in our Products
Emi, a Textron Specialized Vehicles logistics sourcing specialist, takes pride in being part of a company with iconic brands. She loves seeing our products in action.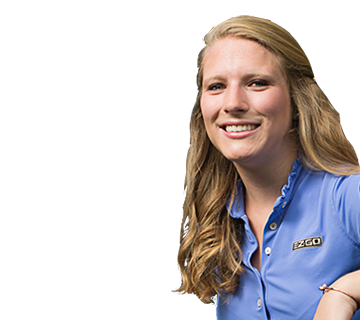 We're Reaching New Heights
Bell Boeing to begin U.S. Navy CMV-22B production work under $4 billion contract
FORT WORTH, July 2, 2018 — Bell Boeing Joint Program Office, Amarillo, Texas, is awarded $4,191,533,822 for modification P00008 to convert the previously awarded V-22 tiltrotor aircraft advance acquisition contract (N00019-17-C-0015) to a fixed-price-incentive-fee multiyear contract.
Read More