It Starts with You
We're a network of global businesses with people who are passionate about designing, building and supporting some of the most advanced technologies and services the world has ever seen. By working together and supporting one another, amazing things happen-- we push the boundaries of what's possible, soar to new heights and reach for the extraordinary.
Our Stories
Textron Recognized for Workforce Development
Textron was honored at a White House ceremony with the inaugural Pledge to America's Workers Presidential Award.
Our Stories
Textron Systems Engineers Receive SASE Achievement Awards
The Society of Asian Scientists & Engineers honored three Textron Systems engineers with SASE Achievement Awards.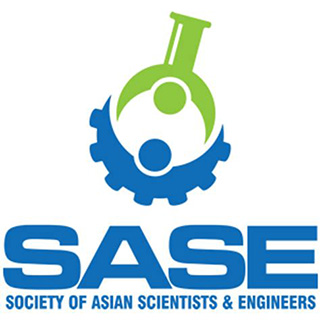 Our Stories
Bell's Debra Curry Receives BEYA Award
Debra was recognized as Black Engineer of the Year for Community Service in the Industry at the 2020 BEYA Awards.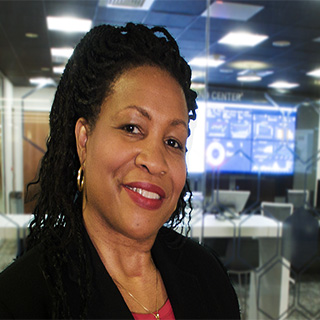 Our Stories
Employee Resource Groups Build Connections
Over 40 Employee Resource Groups (ERGs) like VETNET exist across Textron and its businesses.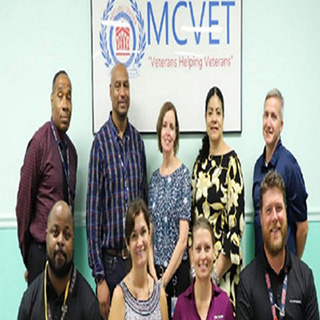 Our Stories
Textron Systems' Ortiz Honored as Technology Rising Star
Women of Color magazine has honored Textron Systems' Alejandra Ortiz as a Technology Rising Star.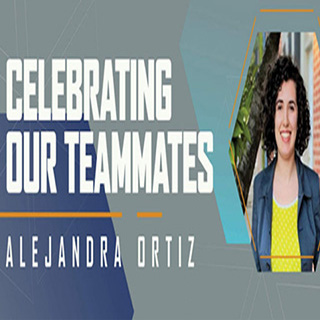 We're Reaching New Heights
Beyond Expectation: The Bell V-280 Valor Delivers Results
As the U.S. Army-led Joint Multi-Role Technology Demonstrator (JMR TD) program wraps up, Bell's revolutionary tiltrotor continues to turn heads with outstanding performance and shines a spotlight on the benefits of modernization.
Read More