How we can help you soar to new heights
Textron's compensation and benefits recognize and reward hard work and effort. U.S.-based employees receive pay-for-performance compensation, healthcare benefits, including medical, prescription, and dental and vision coverage, income protection, retirement benefits and more. These programs help our employees achieve their professional goals and enhance well-being for them and their families.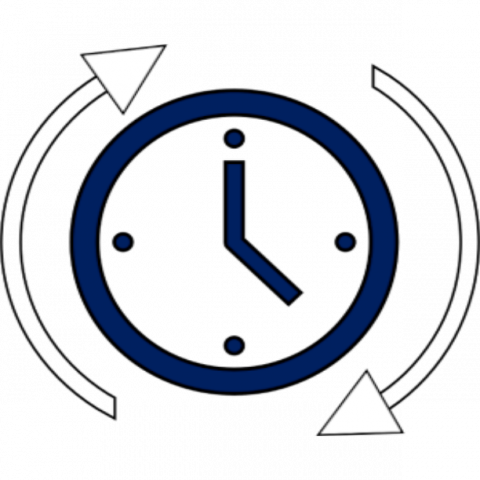 Flexible Work Schedules
Most of our businesses offer alternative and flexible work schedules.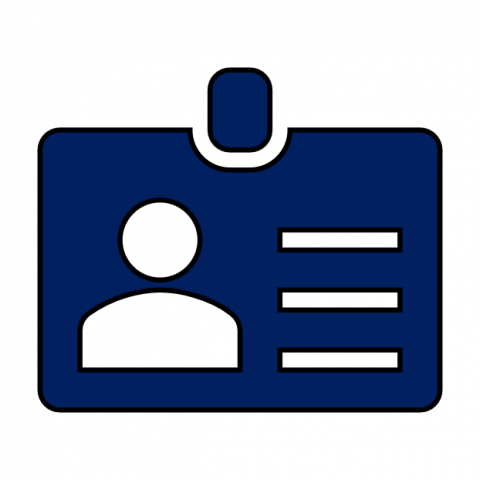 Employee Assistance
A professional, confidential source to turn to when personal, financial, legal or other problems occur in your life.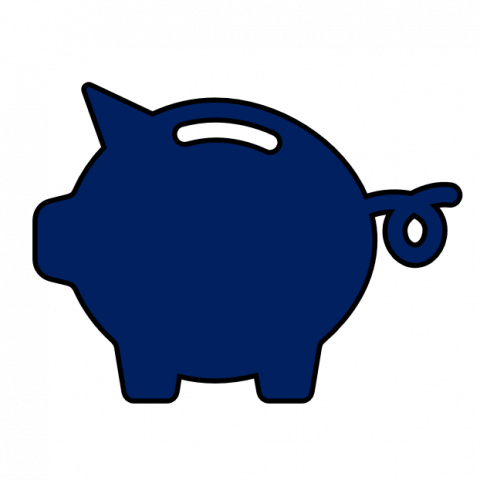 Matching Gifts Program
Your donation to a 501(c)3 organization is matched dollar for dollar up to $7,500 per calendar year.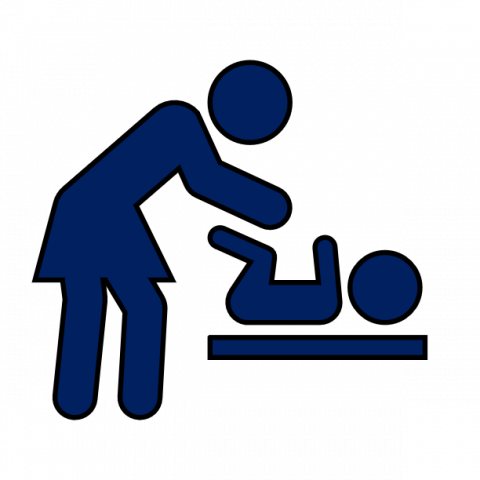 Parental Leave
In addition to paid maternity leave benefits, you can take an additional 2 weeks of paid leave after welcoming a new child into your home.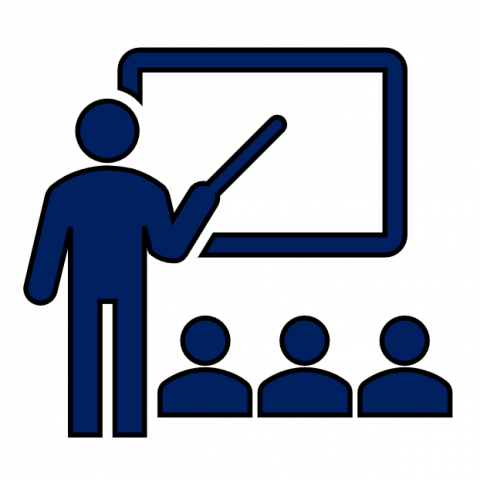 Education Assistance
Employees may receive up to $8,000 annually for undergraduate and certificate programs and up to $10,000 annually for graduate programs.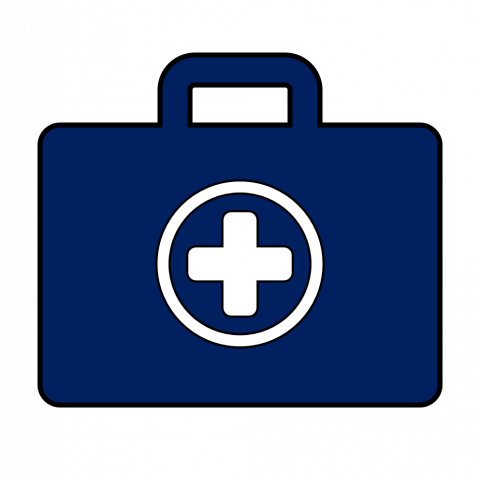 Well-Being Programs
Our locations offer various benefits to support well-being – from the Bell Health & Wellness Center to access to on-site or discounted local fitness centers.