Turn Your Military Experience into New Opportunities
We value the experiences and skills you gained in the military. Come join our team that designs, builds and supports some of the most advanced technologies and services the world has ever seen. Whether it's civilian products like the Citation Longitude and Bell 525 or products like the Aerosonde Small Unmanned Aircraft System and the V-22 tiltrotor that support our men and women in the military, you'll make a difference.
Bring your expertise to Textron and join our mission.
Textron Military Skills Translator
Match your military skills to available positions by entering your military job code.
Jay
Technical Service Expert
Textron Specialized Vehicles
"I've been able to meet and work with so many amazing people. After 25 years of service, I retired from the military, but when I was deployed overseas, Textron Specialized Vehicles always watched over my family and my coworkers were always willing to help while I was away."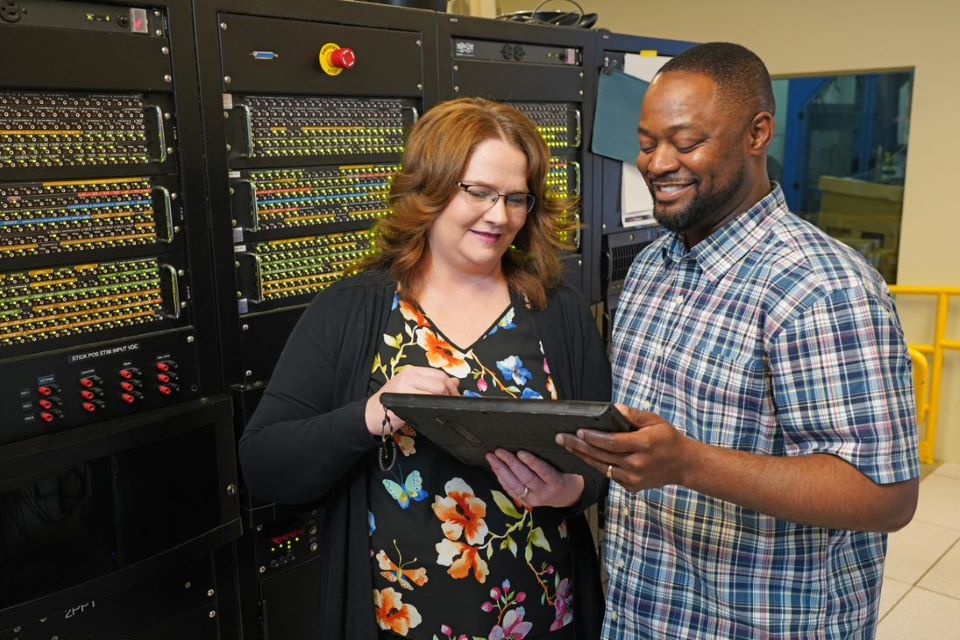 Peggy
Human Factors Engineer
Bell
"I love that rotorcraft always have a mission to serve. It makes me proud to say that what I do every day impacts people's lives out in the field in a positive way. I love the sense of purpose it brings."