It Starts with You
We're a network of global businesses with people who are passionate about designing, building and supporting some of the most advanced technologies and services the world has ever seen. By working together and supporting one another, amazing things happen-- we push the boundaries of what's possible, soar to new heights and reach for the extraordinary.
Our businesses are built on innovation and collaboration. We value smart, creative, sometimes wild ideas. Why consider a career at Textron? Find out more: Textron: Where Wild Ideas Work
---
Making amazing things happen
Honoring Diversity & Inclusion
---
This year our Textron legal team has recognized and honored four team members with the inaugural Diversity & Inclusion Awards for their commitment to furthering our diversity and inclusion mission in all aspects of Textron's legal function and operations. Read more.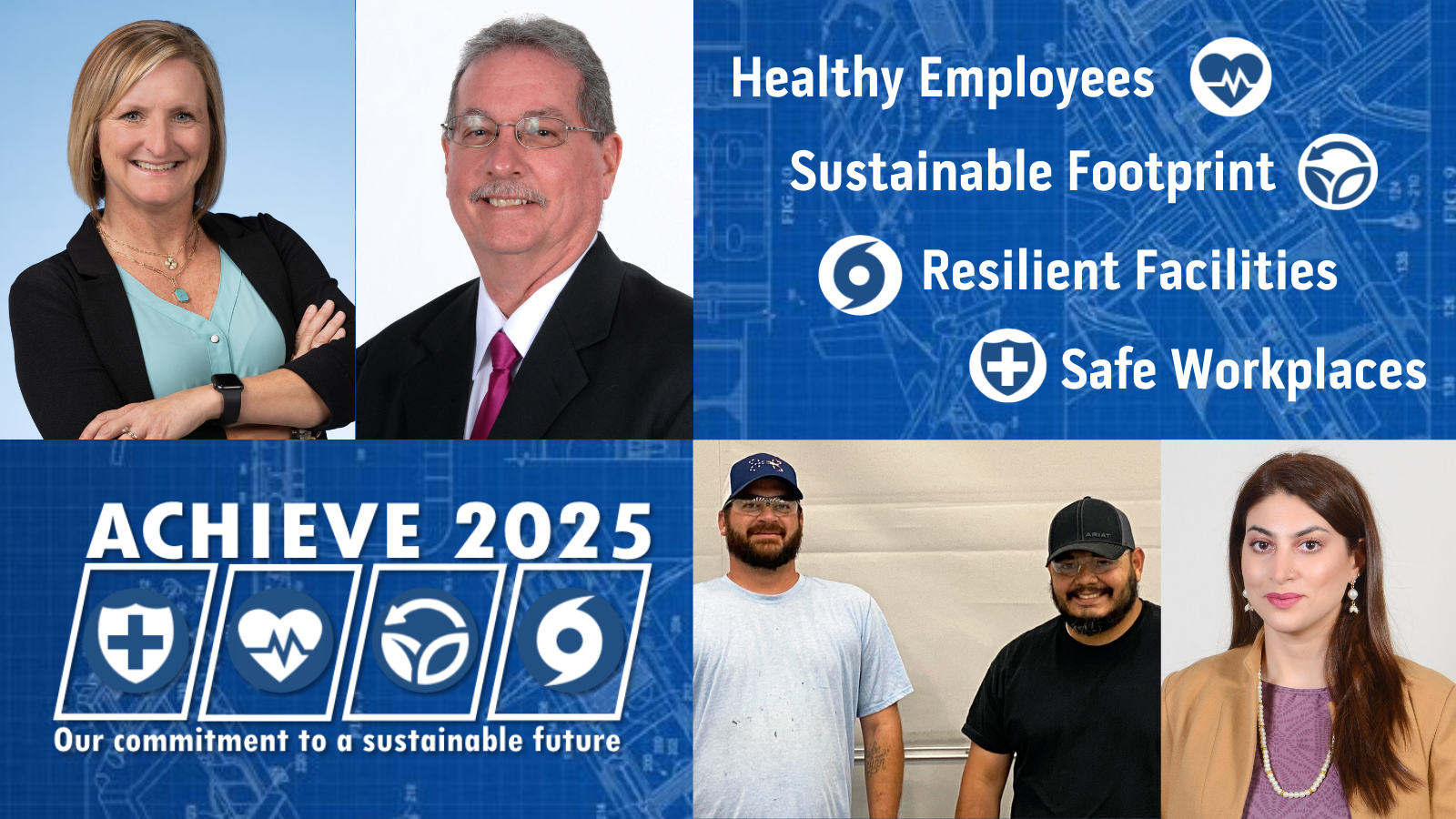 Achiever Awards
---
Each quarter, we recognize employees across the enterprise who go above and beyond to promote Textron's Achieve 2025 initiatives. For this quarter, employees from Bell, Aviation, Systems, and TSV have been recognized.
Textron Aviation Employee Honored by the Wichita Business Journal
---
Deborah's continued focus on equality, coupled with her ability to foster safe spaces for employees to engage, interact and share ideas, made her an ideal candidate and recipient for the award.
---