COMMITMENT TO FUTURE GROWTH
Investing for future growth, organically and through acquisitions, is a key strategy for Textron. Here are a few notable examples from 2015. There are also additional examples contained within the segment sections.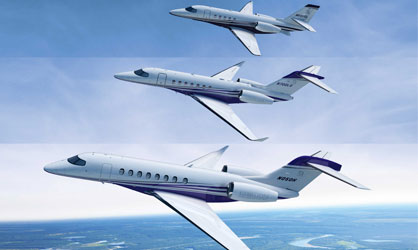 Textron Aviation showcased a new three-aircraft Citation family at the 2015 NBAA Convention, which included the debut of the all-new Citation Longitude super-midsize business jet and the unveiling of a 4,500-nautical mile, large cabin aircraft, the Citation Hemisphere. Along with the Citation Latitude, which was certified during 2015, this new family of wider business jets are designed to revolutionize their respective market segments.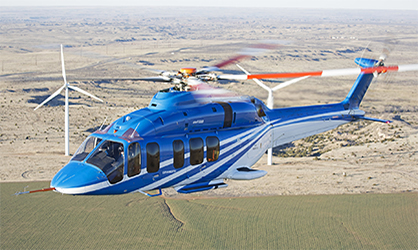 Bell Helicopter achieved successful first flight of the Bell 525 Relentless, a superior super-medium helicopter that is the first fly-by-wire enabled commercial rotorcraft. Entering 2016, there are over 75 letters of intent for this platform, showing the outstanding customer acceptance of this new aircraft around the globe.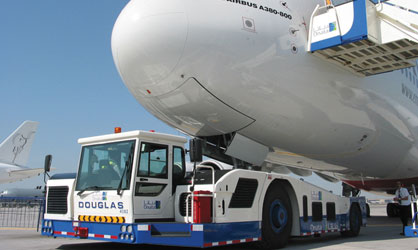 Textron Specialized Vehicles completed the acquisition of Douglas Equipment, a manufacturer of aviation ground support equipment based in the U.K. The acquisition builds on the progress of our 2014 acquisition of TUG Technologies, providing an expanded portfolio and expanded international footprint.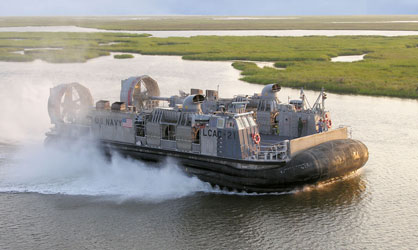 Textron Marine & Land Systems made significant progress on the development of the U.S. Navy's next-generation Landing Craft Air Cushion as part of the Ship to Shore Connector program with the first two landing craft now in production and first delivery planned for 2017. In 2015, we were awarded an additional two units out of a total program of record of 73.
Top
Top