Honoring Diversity & Inclusion
This year our Textron legal team has recognized and honored four team members with the inaugural Diversity & Inclusion Awards for their commitment to furthering our diversity and inclusion mission in all aspects of Textron's legal function and operations.
Diversity & Inclusion Role Model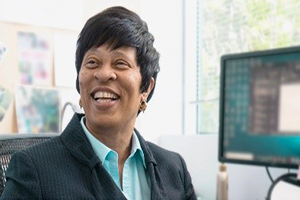 ​​Edith Williams, Director, Global Trade Compliance, Textron Systems - Creating a diverse and inclusive culture is critical to making the Textron Legal Enterprise both a successful component of Textron's overall operations and a great a place to work. Edith Williams is committed not only to the principles that underlie an inclusive culture, but to the day-to-day practices that bring it to life through her duties as a supervisor.
Diversity & Inclusion Allyship Award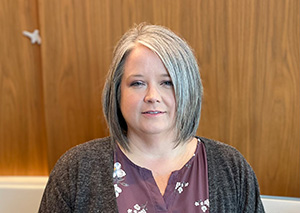 ​​Chandria Mercer, Senior Ethics & Compliance Specialist, Bell - Chandria Mercer is a member of the Textron Legal Enterprise who actively promotes and aspires to advance the culture of diversity and inclusion through intentional, positive and conscious efforts that benefit people as a whole..
Diversity & Inclusion Community Engagement Leader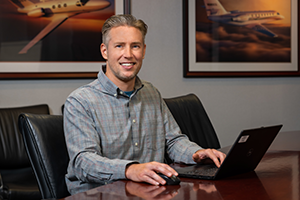 ​​Nick Sojka, Senior Trade Compliance Analyst, Textron Aviation - Nick Sojka reaches beyond the Textron walls to connect with and empower historically under-represented communities and individuals, and works to break down educational, economic and participation barriers in Wichita.
Legal Enterprise D&I Advocate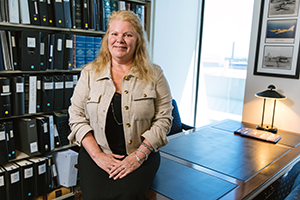 ​​Dawn Brindamour, Director, Legal Operations, Corporate - Dawn Brindamour has worked to expand Textron's commitment to D&I by engaging with our outside law firms and vendors by developing educational programs, providing resources, and monitoring the success of Textron's and our partners' diversity efforts.